Offering The Best Telehealth Billing Software
Proudly leading the industry in teletherapy and telehealth billing and EMR/EHR since 1997!
If you need the best telehealth billing software, look no further than Psyquel Solutions. We've been one of the industry leaders for over 20 years and we're proud to be the driving force behind thousands of mental health practices across the country.
Our intuitive, straight-forward software helps make it easy to run your online therapy practice, bill insurance for visits, manage your patients' EMR/EHR and schedule your sessions – all from one simple, convenient program. We've been included in dozens of the "Best of" lists over the years, and we've got dozens of glowing reviews from our extensive list of satisfied clients.
Do yourself and your practice a favor – let our team schedule you for a free demo session. You'll get to see all the ways our virtual therapy billing software can help improve your telehealth practice's most tedious tasks and free you up to do the thing you love most – Work with Your Patients.
Our Reputation is Built on Trust and Seamless Service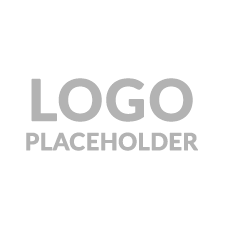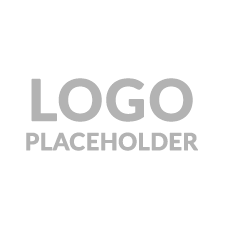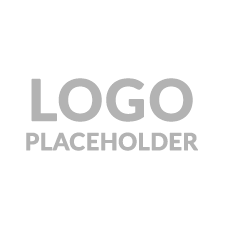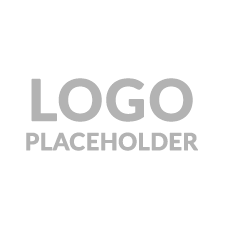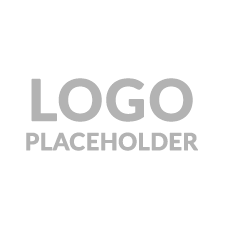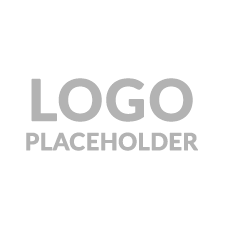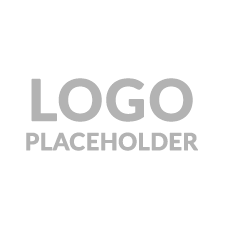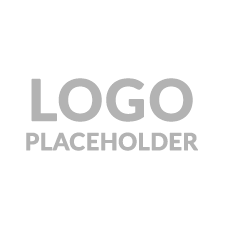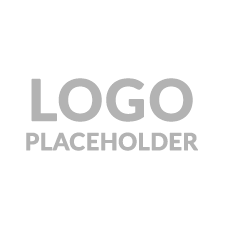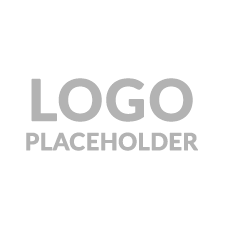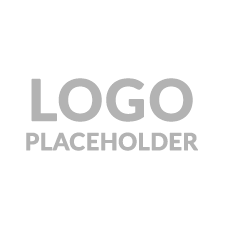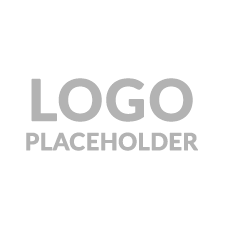 By centralizing the insurance claim process, both the Mental Health Providers and Mental Health Patients are aligned. This means that providers need not worry about billing while delivering quality care.
Psyquel team is driven to simplify the billing and reimbursement process, that too without any hidden costs.
"Our practice has been using Psyquel Solutions since 2005 and we have been very pleased with the program. It is inclusive of all a therapist's needs from the scheduling, to the patient record, clinical notes, medical notes, payments and financial reports. Also, as the needs of a mental health practitioner have grown, Psyquel has adapted and made changes to their program to meet those needs. I would recommend Psyquel to mental health therapist either working in an individual or group setting."

-Samantha Carella, PsyD, ABPP-CC
"PsyQuel has been a major part of what allows me to run my outpatient private practice smoothly and effectively. Their attentive (and available) staff remove the hassle from interfacing with insurers, freeing up my time for clinical work. My clients appreciate the new session reminder emails as well. I can't imagine working without the infrastructure support I receive from PsyQuel."

-Dr. A, Michael Aisenberg, Psy.D.
"Psyquel has been and still is the greatest decision I have made in continuing to run my business. They are friendly and willing to help providers get paid through insurance even when insurance companies make it hard to be reimbursed. The staff at Psyquel is top notch and willing to help within reason to make your private practice successful and operate smoothly."

"I have been a client of Psyquel for many years, and have referred numerous colleagues to the company. Their service is easy and quick to use. My clients love this personal touch I provide and it is well worth the fee. I am always amazed at how quickly any insurance issues are resolved by my personal representative, Noreen."

"Affordable, dependable, and convenient – client information at my fingertips where ever I may be. Accounts receivable dropped from 73 days to about 10 days for 94% of my claims almost immediately and I am thrilled!" "I have been responsible for billing insurance companies for 15 years. I have used four different billing systems. When I discovered Psyquel I found the answer to every shortcoming that I felt other programs for billing had. The program is easy to use, it is comprehensive, customer service is very good, reports are great. I have no complains but only praise for the program." -Wayne Howard, Admin Director
Eliminate paper processes, work more efficiently, and generate actionable insights to focus your energy on what truly matters – delivering superior resident experiences.
Client users and counting!
Client users and counting!
Client users and counting!
Our team specializes in back office support and patient's insurance verification. We believe in providing efficient service to Mental Health Providers so that they can do what they do best.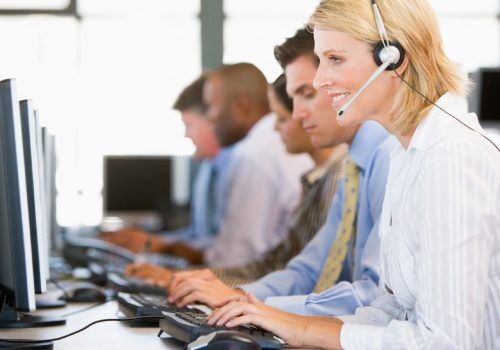 Our insurance team makes sure that all insurance claims are submitted timely. We verify the payments, update patient records and provide real time updates to Mental Health Providers through a seamless dashboard.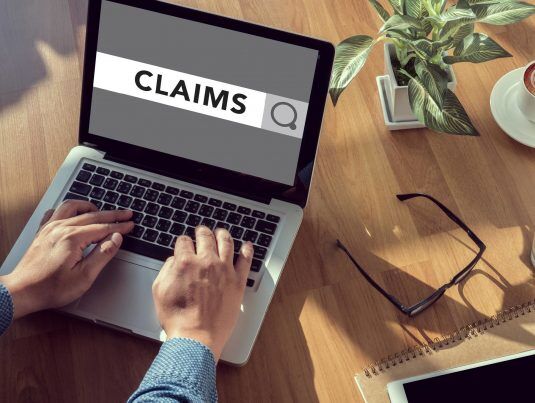 Our Mental Health and Therapy software is built exclusively for Mental Health practitioners who need a synchronous database for maintaining electronic records. The software is user friendly and fully automated.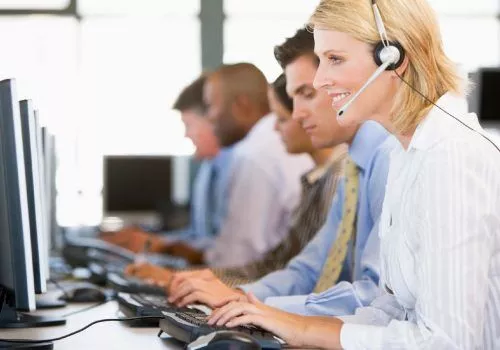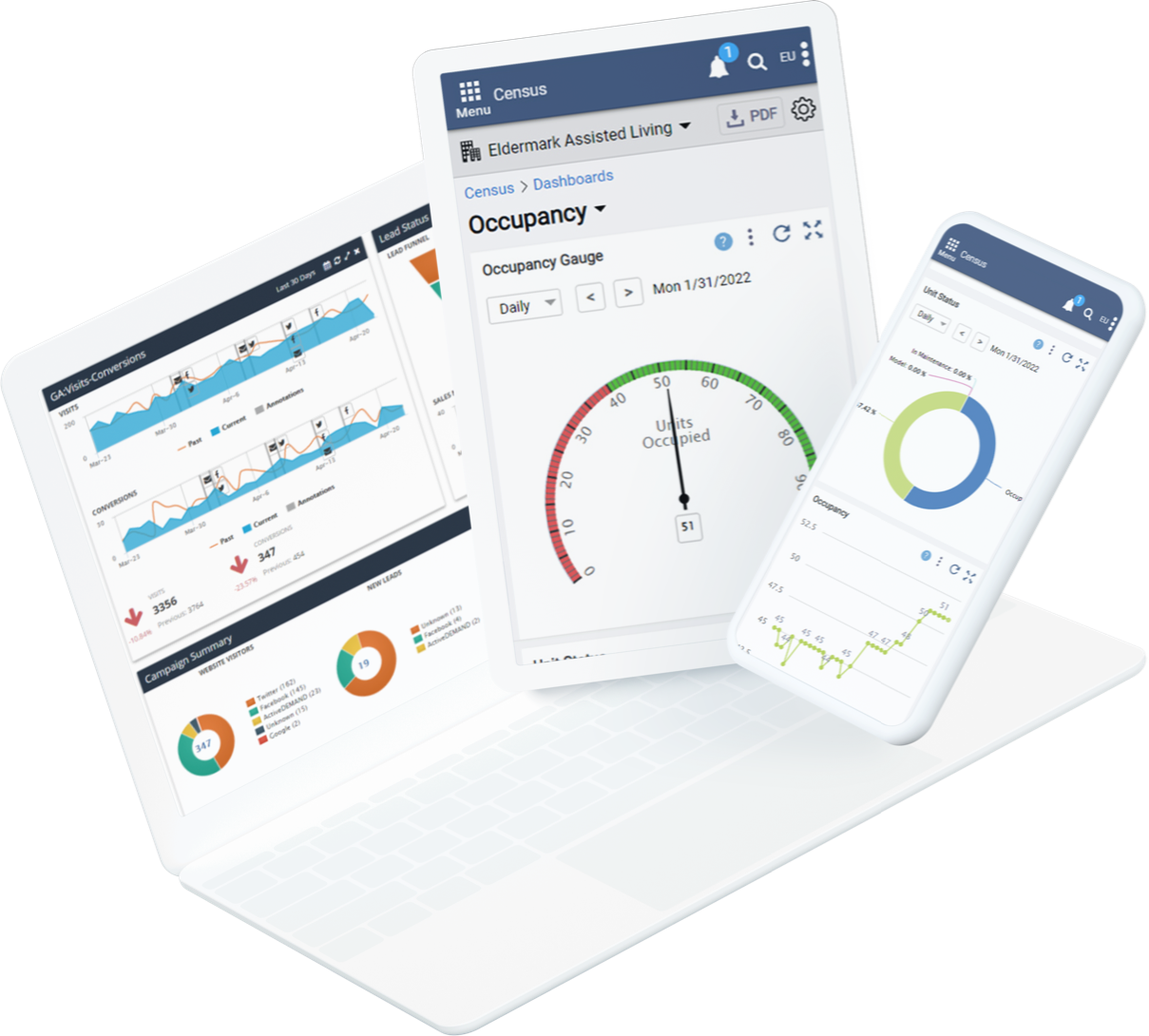 Simplify Billing, Insurance Claims, and Mental Health Services to provide superior experiences
Learn how our team is revolutionizing Mental Health Services through dedicated effort and automation. Our software is helping thousands of providers to streamline billing and insurance claims.