Client users and counting!
Client users and counting!
Client users and counting!
Client users and counting!
With Psyquel by Your Side, You Can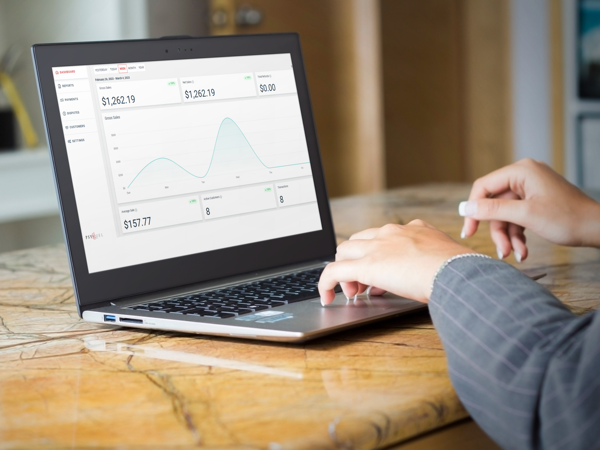 Manage your revenue
Because you are always connected to us through the Psyquel mental health and therapy software, we continually keep you apprised of things that could affect your net income via the Revenue Management Center:
The Hot List alerts you to managed care authorizations that will expire soon.
The Denial List shows you a real-time view of denied claims we are working to resolve, and what information we may need from you to collect the claim.
The Unbilled Appointments List reminds you of appointments on your schedule that are not yet billed.
Other real-time messages include appointments that have been canceled or scheduled without an authorization.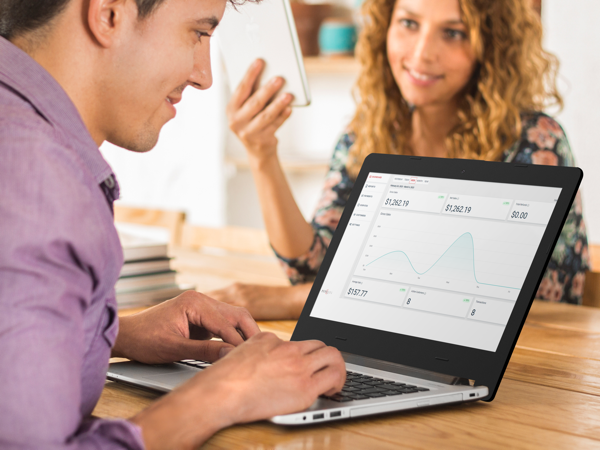 Simplify EHR
Psyquel's secure patient electronic health record integrates and displays your clinical activities and our billing/collecting activities at the individual patient level. You can access your patient records securely at any time, from any location, with any PC. You can also share patient records with colleagues, whether they are across the hall or across the country.
The patient record functions and looks just like a paper chart, with tabs for insurance information, managed care authorizations, appointment history, progress notes, demographic information, and diagnostic and medication information. Psyquel's staff does not have access to confidential clinical information. We utilize the most powerful security technology available.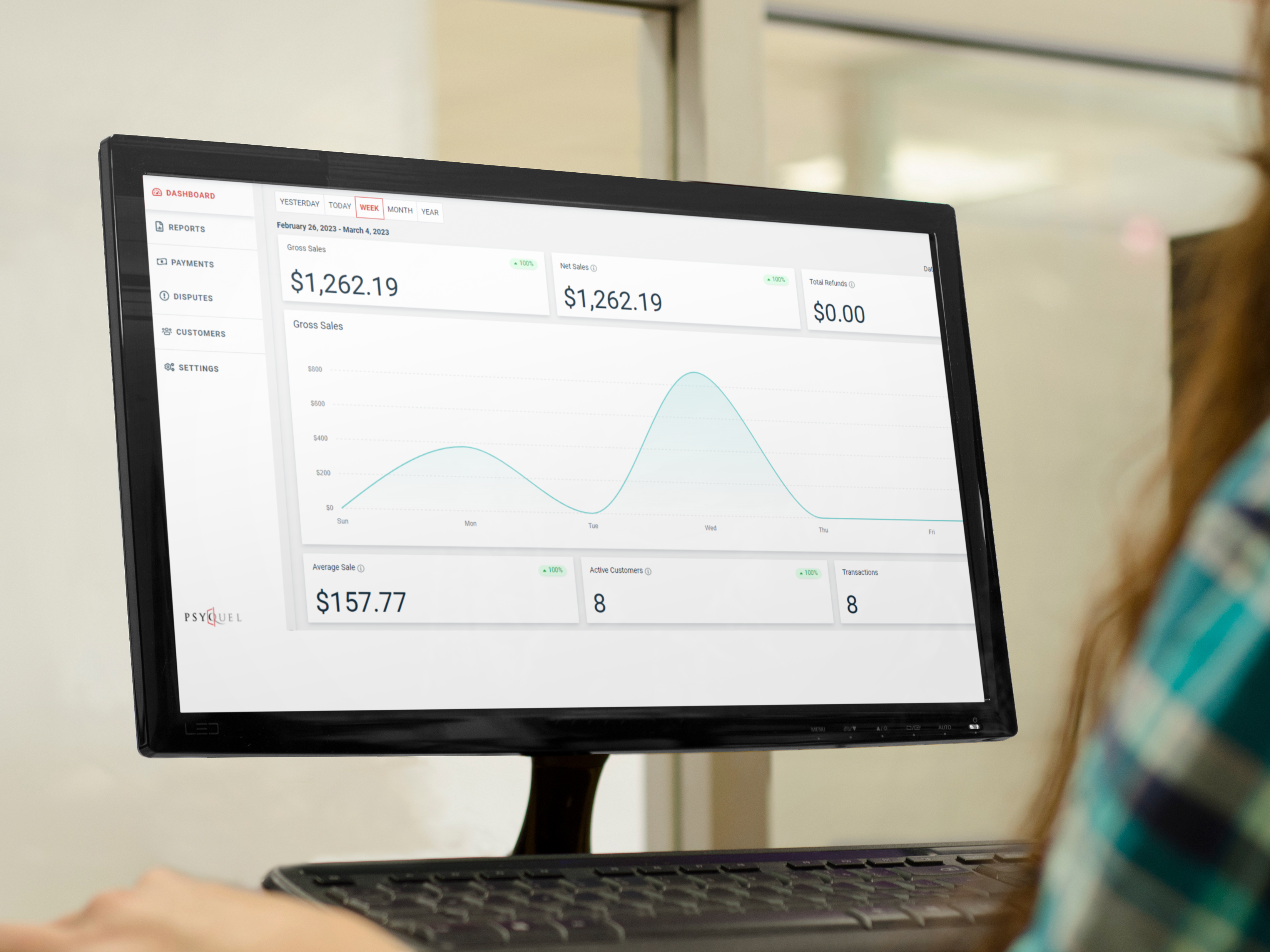 Request customized reports
It is important to us that we are always accountable to you, and that you can see everything that we are doing to service your practice. Since you are always connected to us, you can access accurate and current reports 24 hours a day, 7 days a week. Simply request the reports you need, and we will notify you when they are waiting in your Report Inbox. Because we service providers across the country, we routinely compare your practice against other providers to identify best practice methods and opportunities for improvement.