Seamless Data Management through Psyquel
At Psyquel, we can compile all of your patients' records, making it easier for you to track and monitor their progress and treatments. The automation increases clinic efficiency and reduces paper waste. Our software helps you meet quality measures, too!

Seamless Integration

Cross Platform Support

Tracking and Reporting

Appointment Reminders

Data Management

Billing and Insurance
Our reputation is built on Trust and Seamless Service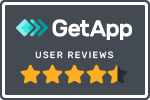 Psyquel is transforming the lives of Mental Health Service providers through unique and systematic processes. We believe that smooth operation is extremely essential to drive change.
We help you get paid more often. We averaged more than a 98.2% claims paid rate in 2022.
Psyquel offers a rich user experience through some of the most exclusive features:
Patient Note Templates

Behavioral Health EHR and Mental Health EHR (Electronic Health Records)

Credit Card Processing

Patient Scheduling Feature

Patient Intake Portal

Appointment Email Reminder

HIPAA Compliant

Routine Back Up

Unlimited phone during business hours ( Central Standard Time)

Email Support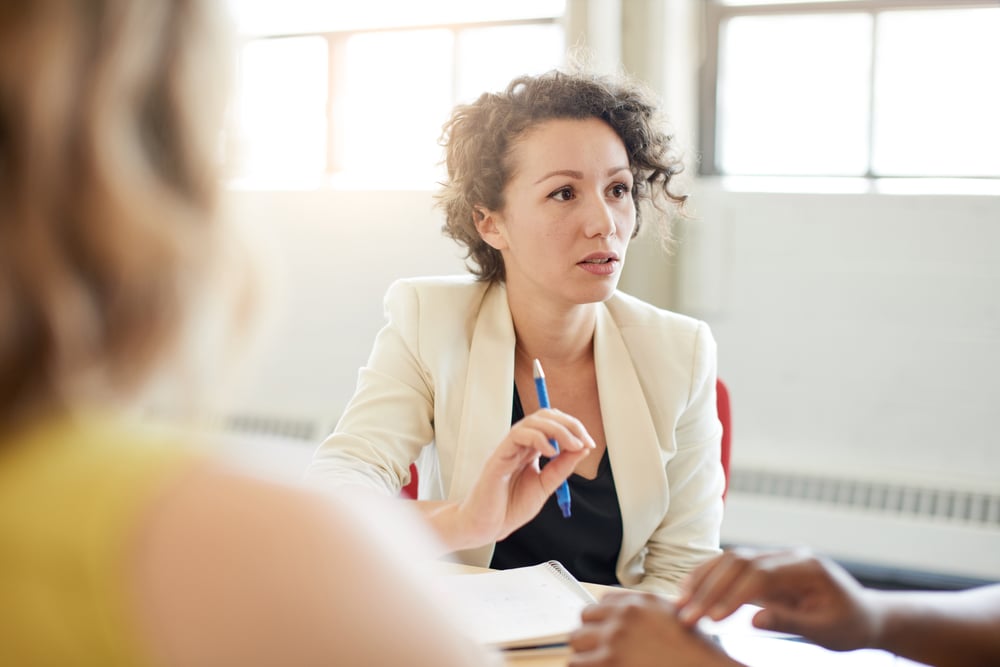 Centralize All Your Patients' Data

Manage Records from Anywhere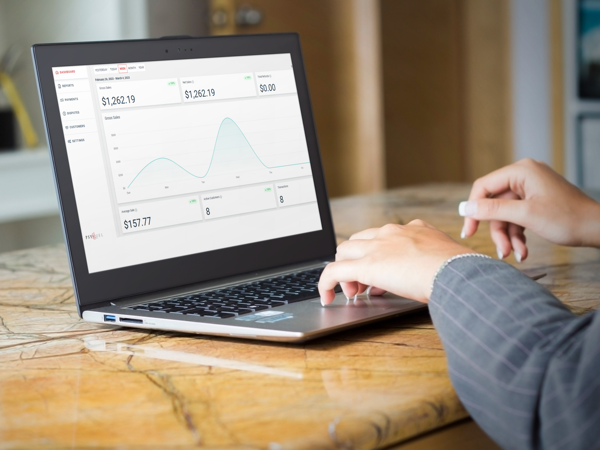 Customize Reports and Visualize Data Like Never Before!
Frequently Asked Questions
Is an EHR the same as an EMR?
What is an electronic medical record?
Are EMRs Secure?
What challenges do Electronic Medical Records address?
How Much Does Mental Health Practice Management Software Cost?